Stars Videos 9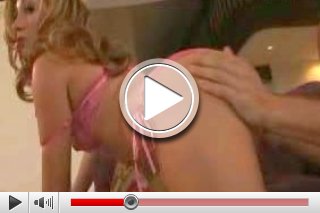 Pornstar Roxy Jezel and her lover are getting horny mutually and pamper each other...
Jetzt ansehen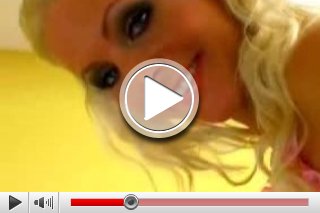 The blonde babe dances for the camera and gets horny...
Jetzt ansehen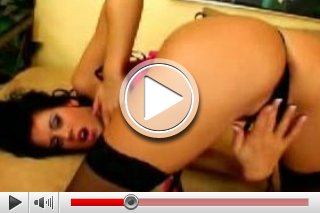 The hot brunette presents her hot crispy ass and strokes herself slowly but surely to the climax...
Jetzt ansehen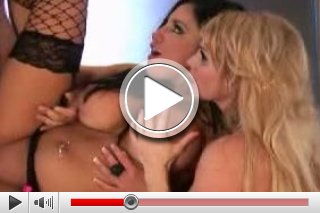 Hot threesome of a boy and his beautyful pornchicks. Both of these girls can not take their fingers of their hot boobs...
Jetzt ansehen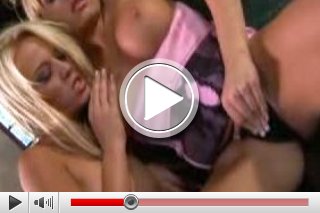 Two lesbians are sucking each others nipples of their hot boobs before they get it hard by the horny Bikerboy...
Jetzt ansehen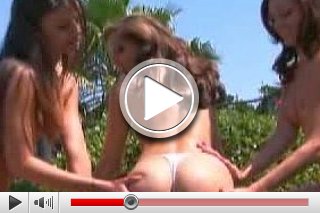 Tailor Rain and her girlfriends Jenna and Bobbi are playing in the pool. They pamper their hot asses and big boobs with cold water out of the pool…
Jetzt ansehen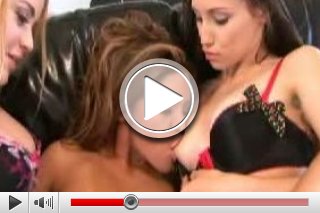 Latin chick Paola Rey gets spoiled by her girlfriends Holly and Celeste. They pamper her hot body to the highlight...
Jetzt ansehen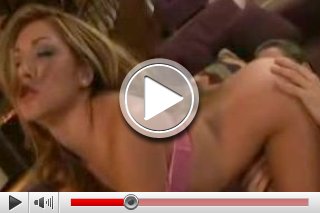 I like Roxy Jezel from behind! Mmmmh, what a taste...
Jetzt ansehen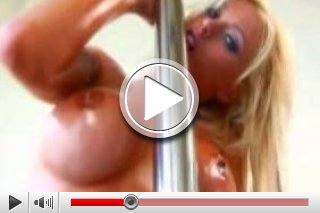 Rita Faltoyano and her girlfriend Britney get a drink after a hot pole-dance. Yeah, that's fun...
Jetzt ansehen