XXX Gay Videos 9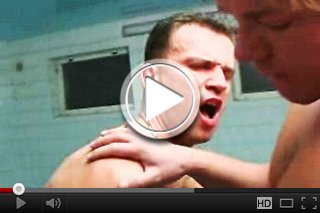 The pool is the perfect place for three horny gays. In the water they are fondling each other unleashed
Jetzt ansehen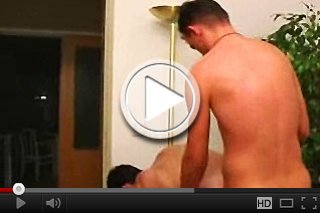 The gay-couple becomes wild and horny while fondling their hot bodies...Now all entrances are opened...
Jetzt ansehen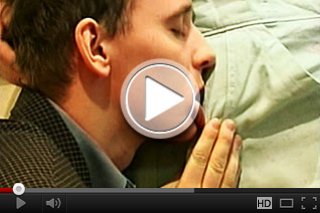 The hot craftsman has a sly old dog. His mission is clear he will seduce the boy...
Jetzt ansehen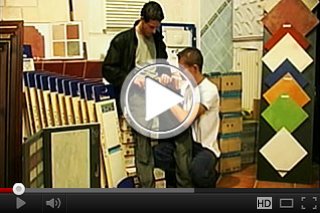 Two gays looking for tiles in the DIY-Store. They are in a quandary between tiles and sex...
Jetzt ansehen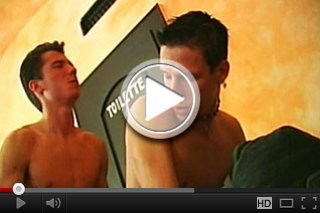 Welcome to the Gay Cafe, since it may well happen that two types be overrun by the lust that they do not make it up to the toilet...
Jetzt ansehen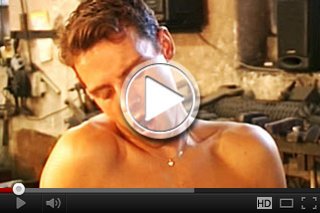 A hot threesome of three horny gays..Mmmmh, nice guys!
Jetzt ansehen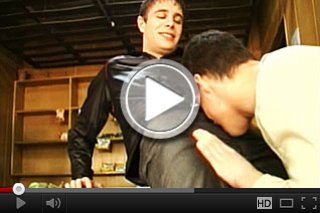 The two boys are very horny that their tubes burst soon their pants! Finally the big tubes want a breath of fresh air also...
Jetzt ansehen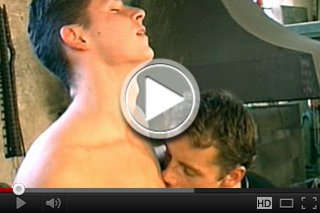 Two boys are observing her chief! They are getting more and more lecherous after they have seen the perfect body of him...
Jetzt ansehen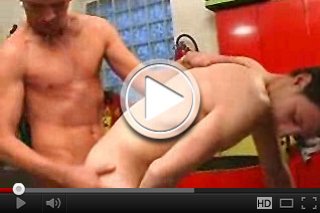 A horny session of gays in the garage: Sharp, well-trained boys and fast cars, simply great ...
Jetzt ansehen