XXX Gay Videos 9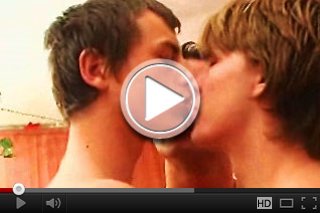 Welcome to the Hotel Golden Dick! In room 69 takes a hot threesome of horny gays place...
Jetzt ansehen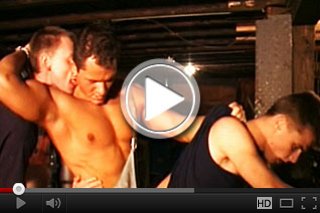 The muscleman likes to play with his friend. In the meantime the third gay prepares to get in on the act...
Jetzt ansehen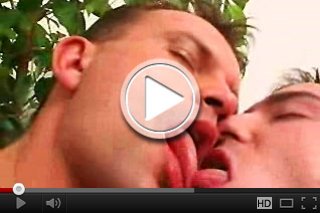 They know how to use their tongues...These gays are licking like professionals...Woow
Jetzt ansehen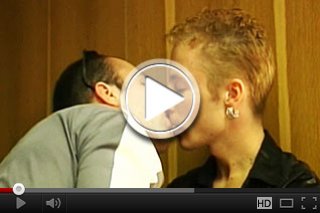 While the theatrical performance is in progress another horny action takes place in the wardrobe...
Jetzt ansehen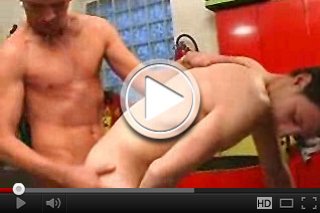 A horny session of gays in the garage: Sharp, well-trained boys and fast cars, simply great ...
Jetzt ansehen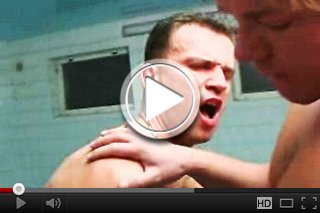 The pool is the perfect place for three horny gays. In the water they are fondling each other unleashed
Jetzt ansehen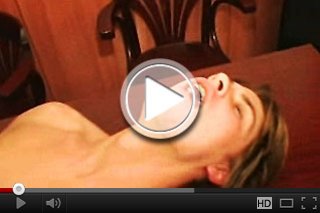 Two gays are having a lot of fun with his lustboy. He's laying onto the table in lecherous expectations of two big dicks...
Jetzt ansehen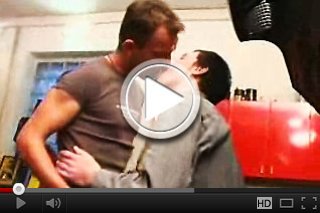 In the garage of his confidence, he can get a special service of the gay auto-mechanic...
Jetzt ansehen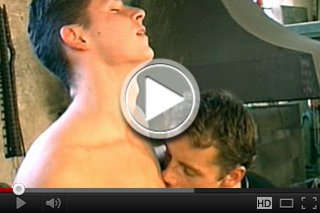 Two boys are observing her chief! They are getting more and more lecherous after they have seen the perfect body of him...
Jetzt ansehen