MILF Videos 9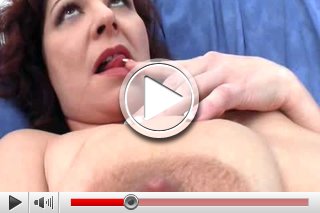 The hot MILF veronika kneads her huge tits with relish. Woow, take a look at these fantastic boobs...
Jetzt ansehen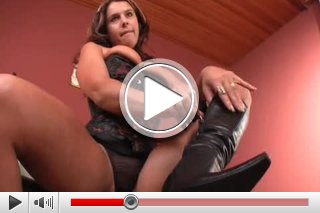 Susannas boobs are so huge that they are droping out of her corsage. What a fantastic breast...
Jetzt ansehen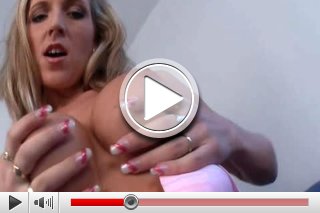 You have never as expected such tender skin at these big boobs, you might call them: The golden BOOBS...
Jetzt ansehen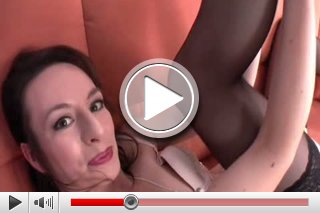 Gundula likes to fondle herself at their legs with pantyhoses. She becomes hornier and hornier...
Jetzt ansehen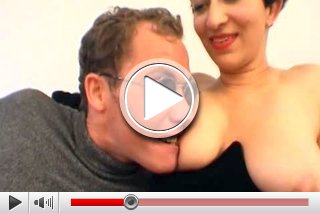 Wild in the look! Wild in the bed? Is she a feline predator or not...
Jetzt ansehen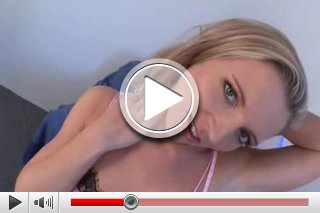 A very special striptease of a horny MILF! Big boobs and a well proportionated butt in SEXY movements...
Jetzt ansehen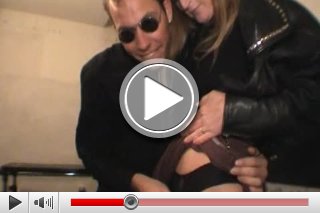 The MILF is extremely horny- like nymphomania-and she invites young lovers to her home...
Jetzt ansehen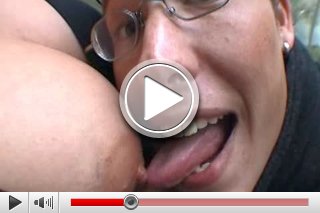 During the break MILF Biggi gets horny. She goes down the street to find a potent lover to fu**with...
Jetzt ansehen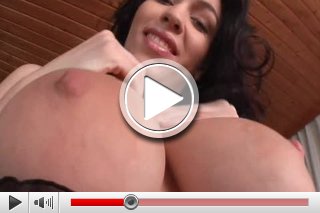 Martina takes of her hot lingerie! Be aware of their big boobs...
Jetzt ansehen