XXX Gay Videos 10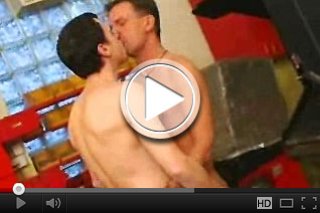 The mechanic knows his profession! He uses extra slippery oil to his forcer to get him faster...
Jetzt ansehen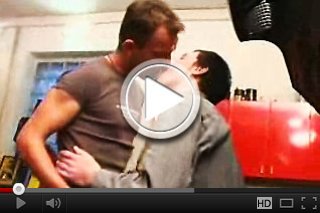 In the garage of his confidence, he can get a special service of the gay auto-mechanic...
Jetzt ansehen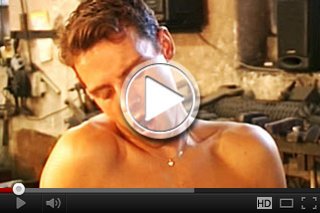 A hot threesome of three horny gays..Mmmmh, nice guys!
Jetzt ansehen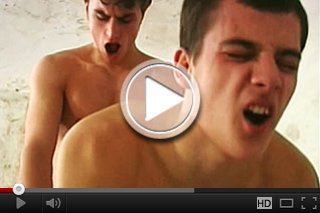 The cellar of lust is the perfect place for hot threesomes! Let's take a look at the hot boys...
Jetzt ansehen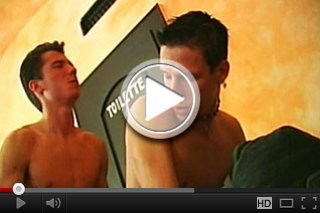 Welcome to the Gay Cafe, since it may well happen that two types be overrun by the lust that they do not make it up to the toilet...
Jetzt ansehen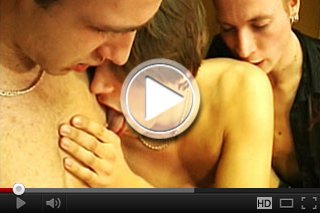 Three horny gays are licking their big tubes !Mmmh,how tasty...
Jetzt ansehen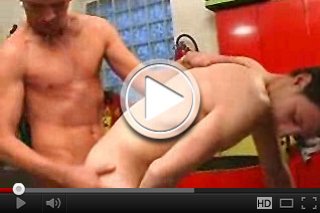 A horny session of gays in the garage: Sharp, well-trained boys and fast cars, simply great ...
Jetzt ansehen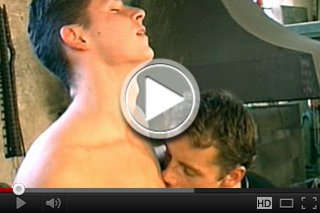 Two boys are observing her chief! They are getting more and more lecherous after they have seen the perfect body of him...
Jetzt ansehen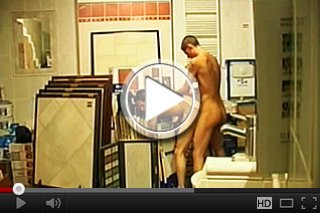 Wild scenes in the DIY market.Two boys are caught between taps and tiles in ecstasy...
Jetzt ansehen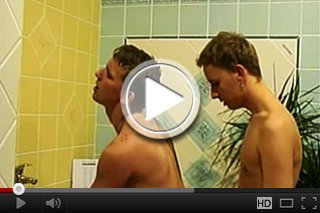 The blonde gay bangs his boyfriend in front of the mirror. Nice view onto these scenes..
Jetzt ansehen