Stars Videos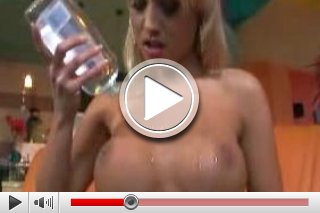 Jasmin Tame takes out her big big boobs and oils them with baby oil...
Jetzt ansehen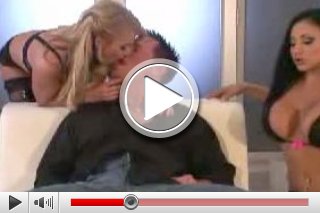 Two hot pornchicks in hot lingerie and straps are teasing the lucky guy
Jetzt ansehen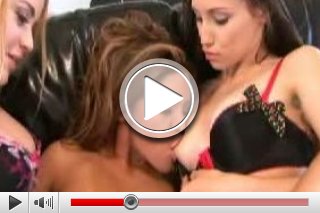 Latin chick Paola Rey gets spoiled by her girlfriends Holly and Celeste. They pamper her hot body to the highlight...
Jetzt ansehen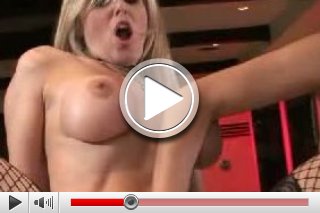 While riding her girlfriend pampers the tits with her hot tongue...
Jetzt ansehen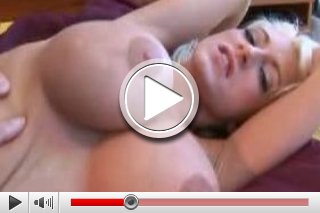 Hot blonde called Nadia knowns how to have fun...
Jetzt ansehen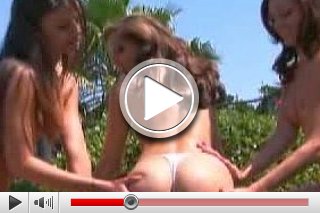 Tailor Rain and her girlfriends Jenna and Bobbi are playing in the pool. They pamper their hot asses and big boobs with cold water out of the pool…
Jetzt ansehen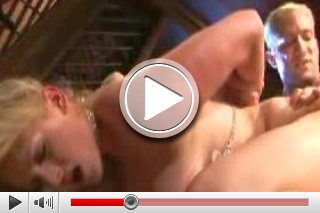 Estrelle's druthers is to get it hard from behind. Then she obviously reaches the climax of lust...
Jetzt ansehen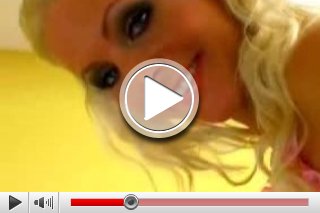 The blonde babe dances for the camera and gets horny...
Jetzt ansehen