XXX Gay Videos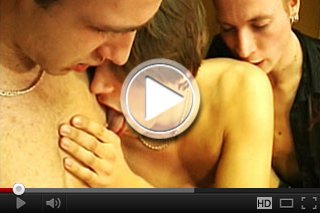 Three horny gays are licking their big tubes !Mmmh,how tasty...
Jetzt ansehen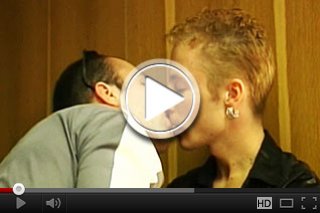 While the theatrical performance is in progress another horny action takes place in the wardrobe...
Jetzt ansehen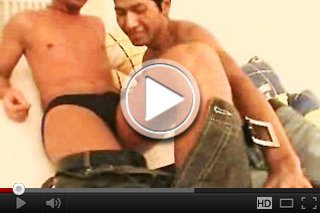 The gay called Mike was on holidays and picks up a new lover - now they are already on the bed and ready to make horny things...
Jetzt ansehen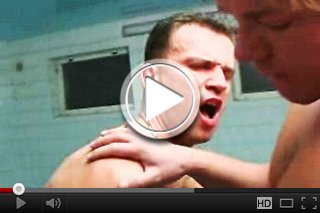 The pool is the perfect place for three horny gays. In the water they are fondling each other unleashed
Jetzt ansehen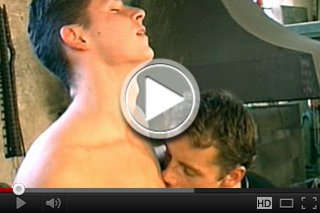 Two boys are observing her chief! They are getting more and more lecherous after they have seen the perfect body of him...
Jetzt ansehen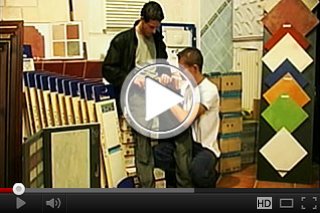 Two gays looking for tiles in the DIY-Store. They are in a quandary between tiles and sex...
Jetzt ansehen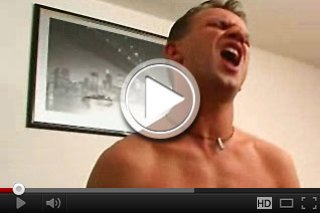 Sexy gays forever...
Jetzt ansehen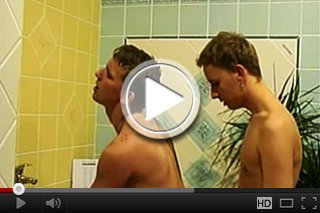 The blonde gay bangs his boyfriend in front of the mirror. Nice view onto these scenes..
Jetzt ansehen