MILF Videos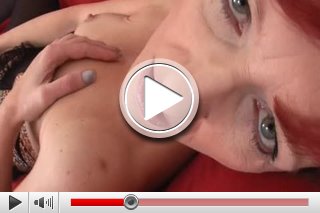 Maria lolls and moans onto the couch clothed with hold-up stockings. While this she kneads her fantastic tits in sexual mood...
Jetzt ansehen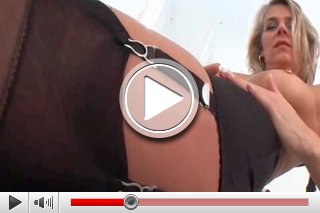 Ela is a hot milf and she prepared herself for renovation. Probaly she wants to seduce some construction worker...
Jetzt ansehen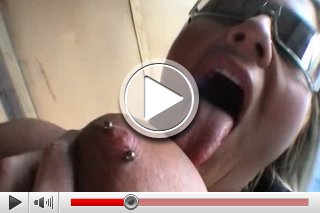 Claudia, the horny MILF gets pamperd at the parking site...She wears hot blue straps. Simple horny...
Jetzt ansehen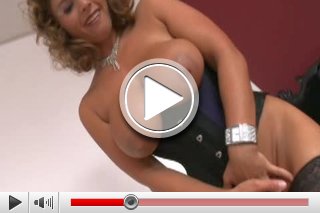 What a horny MILF! This mega big boobs and hot legs twist really every man's head...
Jetzt ansehen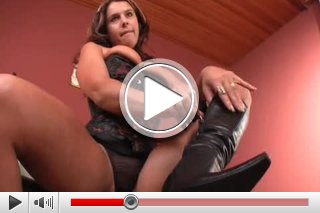 Susannas boobs are so huge that they are droping out of her corsage. What a fantastic breast...
Jetzt ansehen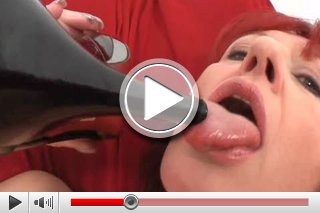 A special highlight for all High-heel lovers...Maria takes of her shoes and begins to lick at the heel lustfully...
Jetzt ansehen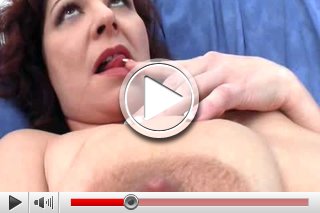 The hot MILF veronika kneads her huge tits with relish. Woow, take a look at these fantastic boobs...
Jetzt ansehen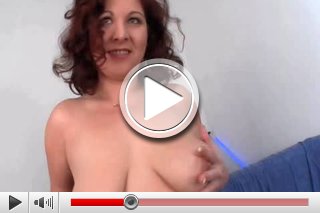 She undresses the rest of her clothing rapidly and lolls onto the couch: Now we can throw a view on her cute tits...
Jetzt ansehen